Social Ninja
Allow Web Ninja to help you grow your social awareness online. Social Ninja will allow you to be seen all over the web in just a few easy steps, here a Web Ninja we want to turn you into review masters with the help of Social Ninja.
What does social Ninja do?
REVENUE GROWTH
The Social Ninja software allows you to level up through your Ninja stages. 90% of people will look at reviews online before making a purchase.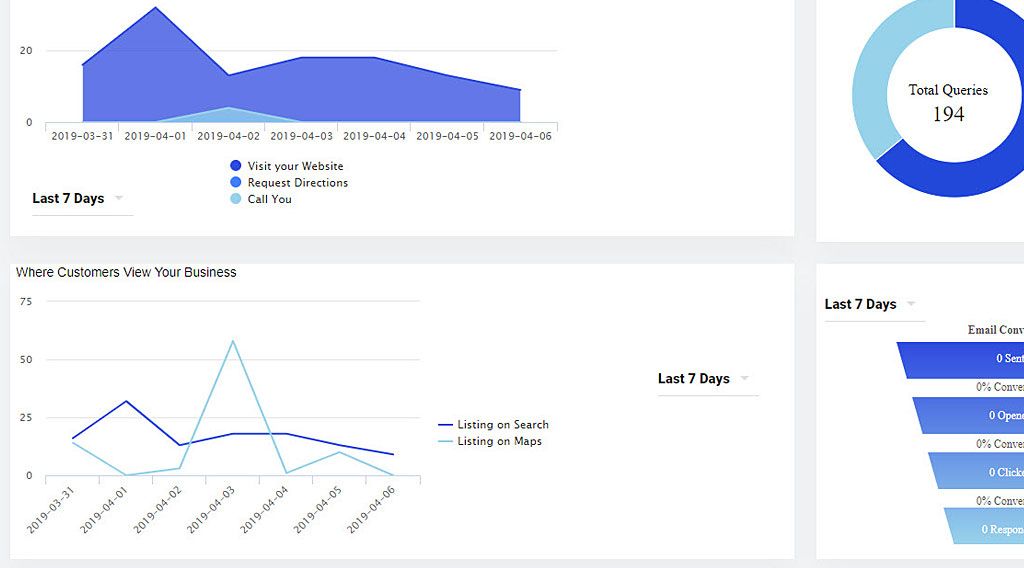 STEALTH NINJA MODE
Being a stealth Ninja may be what you want in battle, but being a business you want to be seen by all your customers. Having updated directories will allow your online rank to improve and increase your visibility.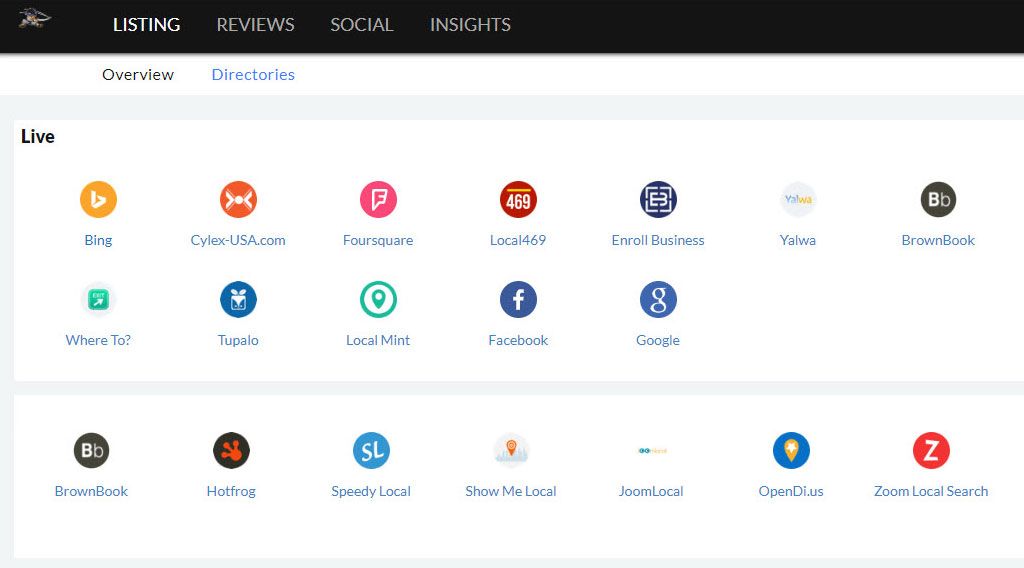 SCHEDULED POSTING
You can schedule all your social media platforms in one place, who doesn't love simplicity!!! We sure do!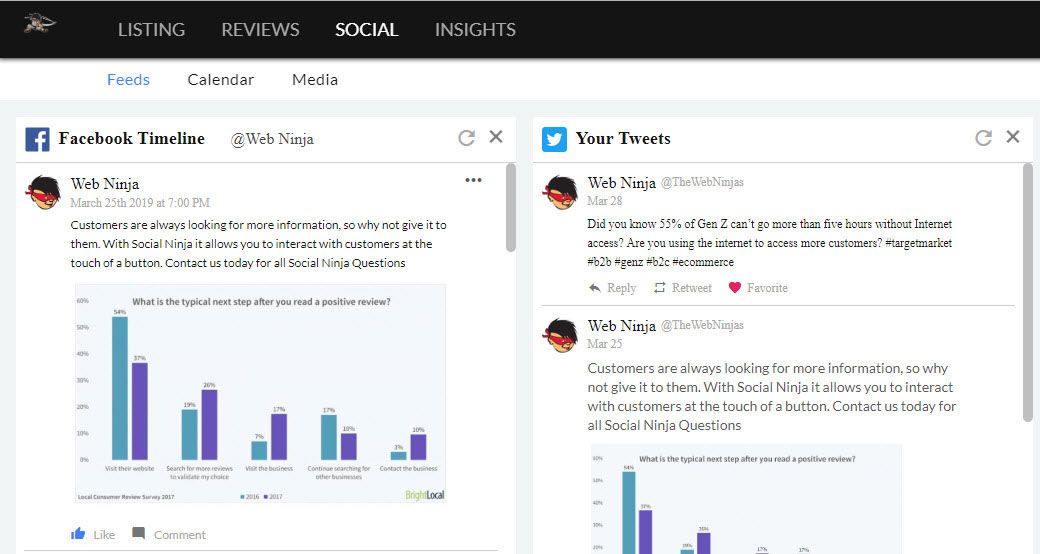 GOOGLE DATA
You want to see who is viewing your website, their actions on the site. Well the Ninja's have got you covered, they are all sitting in one location for you.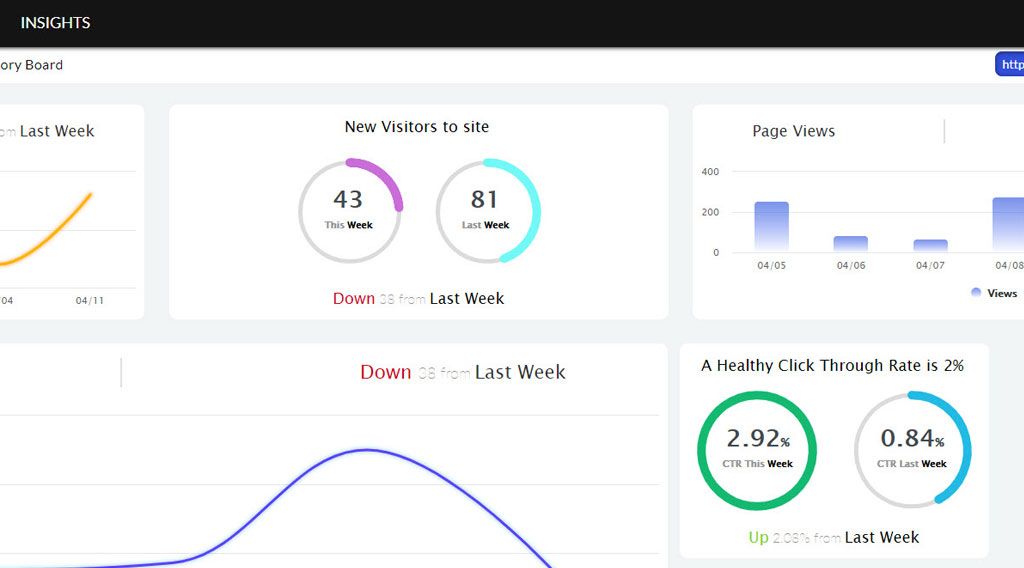 REVIEW'S IN ONE PLACE
You can monitor all your online reviews in one easy location, you can respond and get ahead of other competitors by using the easy review section.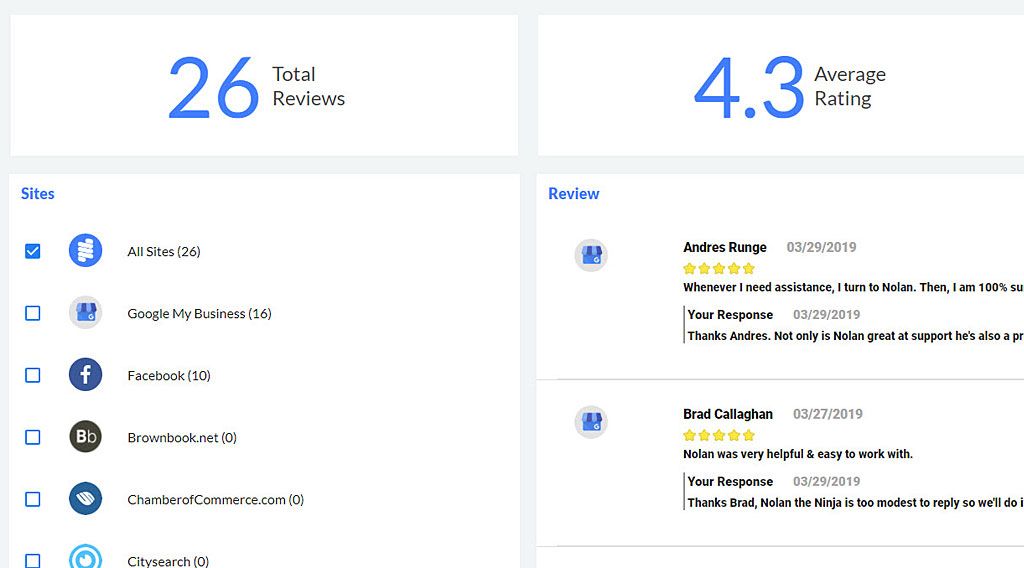 Success stories from Social Ninja
200% increase in Google search and in google maps
200% increase in customer actions
500% increase in views on a website other than Google, Bing and Facebook
92% of people read online reviews before buying a product
90% of reviews generated from the software are a 5 star
9% A one star increase reviews result in about 9% increase in revenue
41% of customers say it's important for a business to have a strong social media presence
75% of social media users say they've taken action after being inspired by a businesses online post
60% of social media users say they've discovered and purchased products they saw on social media
Request a Demo
Fill in the form below to get started!